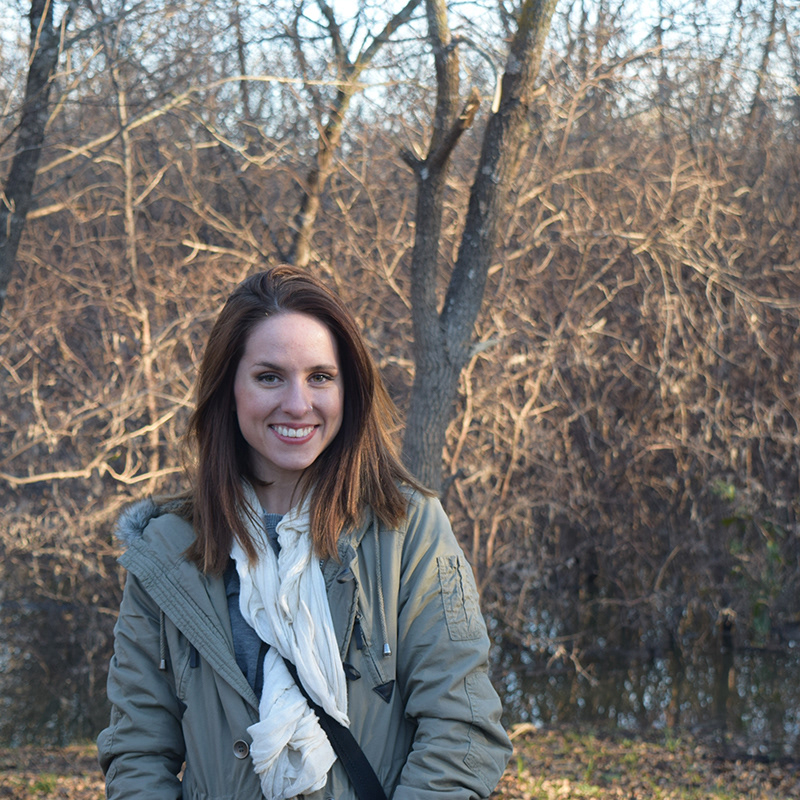 Originally from Hillsboro, Texas, Jessica made the leap up to Denton to study Communication Design at the University of North Texas in 2013. She graduated in May of 2017, and will be joining the team at O&H Brand Designer this summer. She specializes in branding and print, but likes to keep up-to-date on all aspects of the industry. 
Her design-related hobbies include hand lettering and illustration and she looks forward to refining her skills in other areas as well.
When she's not in design mode, she enjoys exploring the DFW metroplex with her hubs or relaxing at home with her two babies (cats).